We off Auto Insurance coverage in Massachusetts, Maine, New Hampshire, Rhode Island, Maine, New York and Florida.
Please ask one of our agents how we can provide you with insurance across multiple states.
What is auto insurance?
Everyone who owns a vehicle assumes the risk of a potential accident, and almost all Massachusetts drivers are bound to be in an accident eventually. Insurance will do nothing to prevent an accident when on the road. Should one occur, though, having auto insurance could provide valuable financial protections.
Auto insurance provides important coverages for personal vehicles. Coverages might help protect the vehicle owner, the vehicle, any driver and passengers, and others.
Are drivers required to have car insurance?
Drivers in most states are generally required by state law to keep minimum amounts of car insurance. Much more coverage than what's minimally required is broadly recommended. The minimums may not be enough to fully cover a car accident.
The generally state-mandated minimum coverages are as follows:
Personal Injury Protection ($8,000 per each person)

Bodily Injury Coverage ($20,000 per each person and $40,000 per each accident)

Property Damage Liability ($5,000 per each accident)

Uninsured Auto Coverage ($20,000 per each person and $40,000 per each accident)
An insurance agent who understands car insurance well can help drivers determine what coverages and limits make more sense for their situation. 
Quotes Available in MA, RI, CT, NH, ME, NY and FL
What types of coverage do auto policies have?
Auto policies normally offer a range of coverages, including both state-mandated ones and others. Some important coverages to consider are:
Personal Injury Protection (PIP): Usually covers the insured driver and passengers against injuries from accidents.

Medical Expenses Coverage: Usually covers medical expenses stemming from injuries to the driver and passengers.

Bodily Injury Coverage: Usually covers others, such as other drivers, other passengers and pedestrians, from accident-caused injuries.

Comprehensive Coverage: Usually covers non-collision related damages, such as theft, vandalism, fire, falling trees or animals.

Collision Coverage: Usually covers collision damages, which are normally defined by involving at least two moving vehicles.

Gap Coverage: Usually covers the monetary gap between a vehicle's depreciated value, and any outstanding loan or lease balances.

Property Damage Liability: Usually covers other property, such as other vehicles or buildings, from accident-caused damage.

Uninsured/Underinsured Motorist Coverage: Usually covers incidents where another driver is at fault, but doesn't have sufficient insurance.
What coverages do lenders require for financed or leased vehicles?
When vehicles are used as collateral for auto loans or leases, the lender usually includes language that requires certain coverages. Comprehensive coverage, collision coverage and gap coverages are the three which lenders typically require. 
The purpose of requiring these coverages is so that the lender can better insure their collateral is protected against damage or loss.
Is Massachusetts an at-fault state or no-fault state?
Massachusetts state law makes it a no-fault state. This means that collision claims are usually paid by the vehicle owner's own insurance policy, regardless of whether they or another party caused the collision.
The no-fault system tends to ensure drivers receive prompt payments from insurers, and can keep premiums lower by reducing insurers' litigation costs.
Are insurance companies permitted to use credit scores when determining premiums?
Massachusetts generally prohibits insurance companies from basing auto premiums on credit scores. Credit scores normally can't be included in the variables considered at all.
A growing number of states are passing laws that follow suit, prohibiting the use of credit scores when determining auto premiums.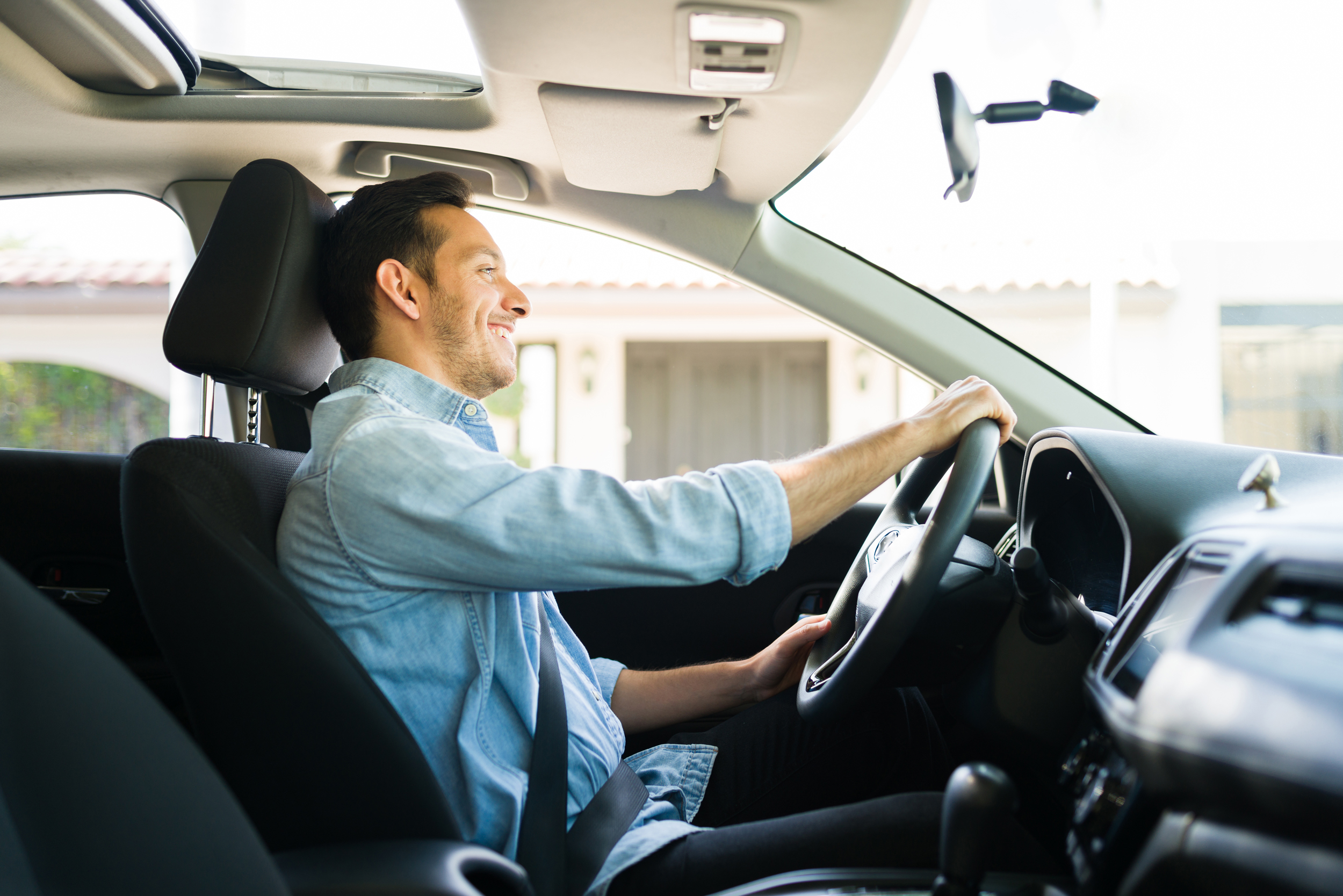 How can drivers save on their car insurance premiums?
Insurance companies offer a variety of discounts for car insurance. These can include multi-policy discounts, good driver discounts, new customer discounts, loyalty discounts, and even discounts for driving fewer miles than average.
An independent insurance agent can help drivers find the best premiums for the coverages they want, after all discounts are taken into account. Independent agents are able to request quotes from multiple insurance companies, so it's easy to check premiums and coverages.
Where can drivers in Massachusetts, and other states, find auto insurance for their vehicles?
If you need help finding better auto insurance for a registered vehicle, contact the independent insurance agents at Coonan Insurance Agency. Our agents have worked with many drivers in Massachusetts, and other states, and have the expertise needed to help you. Together, we can make sure you, your passengers and your vehicle are protected well when on the road.