We offer Commercial Property Insurance coverage in Massachusetts, Maine, New Hampshire, Rhode Island, Maine, New York and Florida.
Please ask one of our agents how we can provide you with insurance across multiple states.
What is commercial property insurance?
Owning commercial property requires a major investment, and that investment ought to be protected when possible. Commercial property insurance can have an integral role in protecting the properties that Massachusetts businesses own.
Commercial property insurance provides specialized coverage for buildings and other assets. Policies normally protect against a range of perils that could cause damage or loss.
Which businesses need business property insurance?
Any Massachusetts business that owns a building should probably have business property insurance for the building. Businesses with valuable equipment or inventory might get a policy too. 
Policies are available for most types of buildings, including office buildings, multi-family residential, retail centers, industrial facilities and more. Most types of large equipment and most inventories can be insured as well.
When any of these assets are financed or leased, property insurance for the financed asset is often required by the lender. Coverage is broadly recommended for major assets regardless of whether there's a lender requirement, though.
Quotes Available in MA, RI, CT, NH, ME, NY and FL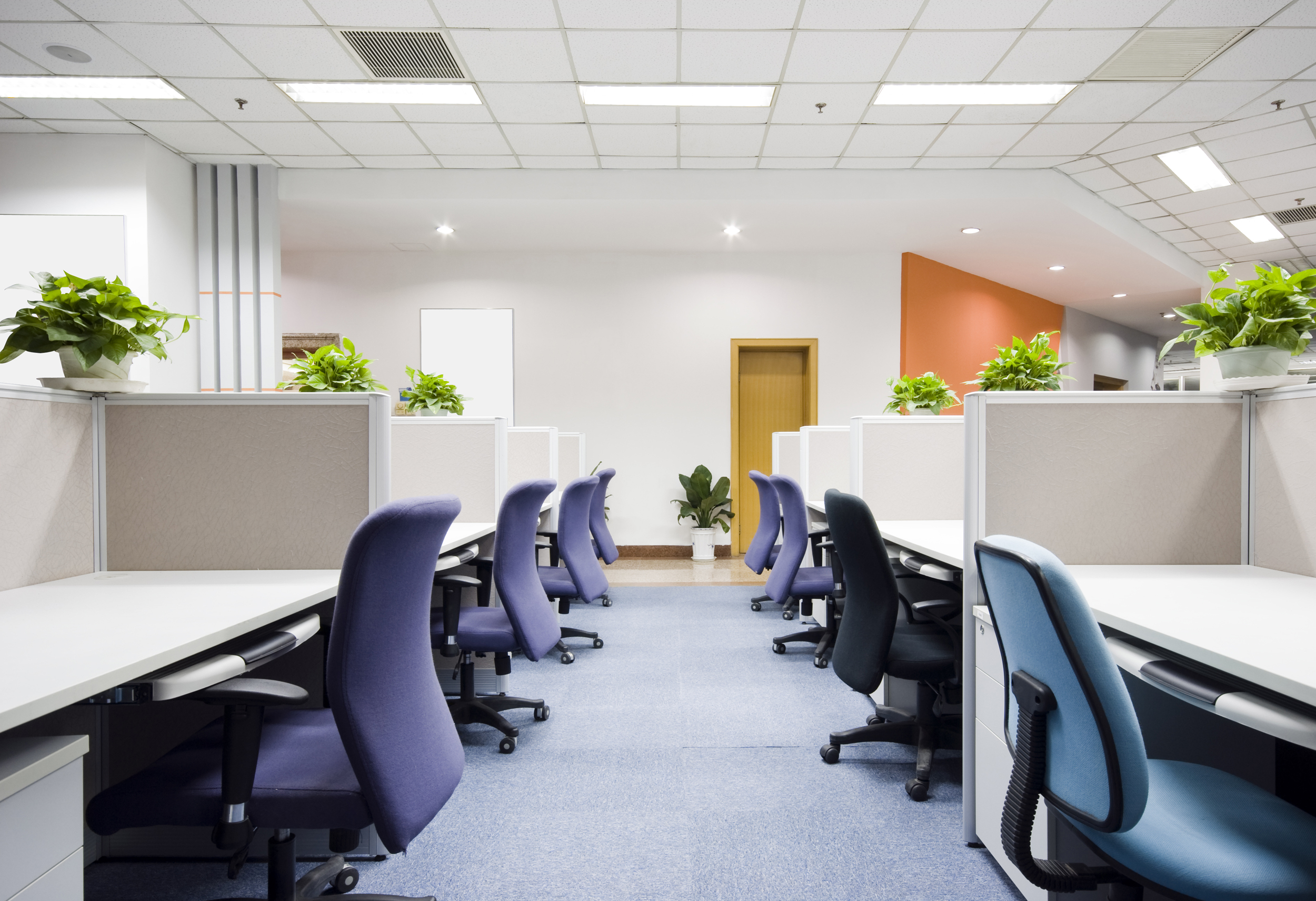 What coverages are included in business property insurance policies?
Business property insurance policies can include multiple coverages. Depending on what's being insured, some important coverages to check a policy for might be:
Building Coverage:

May protect the primary building on an insured property, and possibly any other buildings on the property. 

Contents Coverage: May protect many different items kept at the insured property. Coverage could extend to equipment, supplies, inventory, furniture, decor, electronics and more.

Tenant Improvements Coverage:

May protect any changes that tenants make to their business's leased space. Also called tenants betterment coverage.

Exterior Signs Coverage: May protect external signs advertising the business. Sometimes signs are included under building coverage, but other policies place them under exterior signs coverage.
Do business property policies provide any liability protection?
Business property policies typically don't cover liability risks, which are generally risks where a business could be sued. These policies are intended to insure assets against damage and loss. Liability coverages are available through other types of commercial insurance policies,
Do business property policies protect digital assets?
Business property policies mainly cover physical assets, and most policies provide very limited or no coverage for digital assets. Should a computer be damaged by a covered perils, the computer hardware might be covered but any data on it likely wouldn't be.
Businesses that want coverage specifically for their digital assets should consult a knowledgeable insurance agent, who can assist with insuring both physical and digital assets.
Do business property policies cover items when they're off-premises?
Most businesses get property insurance to protect a building and items kept at the location. Select policies may cover items when they're not at the insured premises, but this isn't the norm.
Businesses that need coverage for items when they're not at a main location should consider complimentary insurances, such as inland marine insurance (primarily for in-transit) and builders risk insurance (primarily for at worksites). 
An experienced insurance agent can assist with selecting property insurance and other insurance policies that work well for a business's situation.
Can one business property policy cover several different properties?
Adjusting a business property policy so that it covers multiple locations is usually the most efficient and economical way to insure several properties held by one business. 
This is something that an insurance agent specializing in commercial property can help with. Policies for multiple locations are readily available, but it's important to work with an agent so that all locations are properly protected.
How much does insuring a commercial policy cost?
The costs of insuring a commercial property vary, depending on property size, type, location, security features and much more. 
An independent insurance agent can help businesses find out how much insuring their building or other property will cost. Independent agents aren't linked with any single insurance company, and can thus present policy options from several different companies.
Where can businesses in Massachusetts, and other states, find commercial property insurance?
If you need commercial property insurance for a business property in Massachusetts, or other states, speak with the independent insurance agents at Coonan Insurance Agency. Our agents will help you identify property coverage needs, and then find a policy that meets those needs well.