We offer RV Insurance coverage in Massachusetts, Maine, New Hampshire, Rhode Island, Maine, New York, and Florida.
Please ask one of our agents how we can provide you with insurance across multiple states.
What is RV insurance?
New England's beautiful scenery, not to mention the rest of the country, makes hitting the road in a motorhome great fun. Whether you're new to owning a motorhome or have had one for years, it's important to make sure that your vehicle is well protected with RV insurance. This is something all RVers in Massachusetts likely should have.
RV insurance is a specific type of vehicle insurance tailored for motorhomes, campers and similar vehicles. These policies can offer protection to the motorhome, its contents, and the driver.
Who needs to carry motorhome insurance?
Almost all RVer owners should have motorhome insurance. Most find that this is the best way to get the auto insurance coverages that Massachusetts requires, and other important protections.
Quotes Available in MA, RI, CT, NH, ME, NY and FL
What protections does motorhome insurance offer?
Motorhome insurance policies usually come with multiple coverages, so they can provide robust protection against a variety of risks.
Some of the included coverages often are similar to those found in a standard car insurance policy, although they've normally been adjusted for a larger and heavier vehicle. These coverages may include:
Personal Property Coverage: Might protect items inside the RV, such as appliances, camping gear, electronics, clothes, etc.

Bodily Injury Liability Coverage:

Normally covers injuries sustained by occupants of other vehicles, or bystanders.

Collision Coverage: Normally covers RV damages resulting from collisions with other vehicles.


Comprehensive Coverage:

Normally covers non-collision related damages, caused by things like adverse weather, theft or hitting wildlife.

Property Damage Liability Coverage: Normally covers any damages the RV might cause to other property, including other vehicles.

Uninsured/Underinsured Motorist Coverage:

Normally covers incidents involving underinsured or uninsured drivers.

Gap Coverage: Normally covers the difference between the RV's market value and any outstanding loan amount, in the event of total loss.
For those who finance or lease their RVs, lenders typically require that collision, comprehensive, and gap coverages are included in a policy.
Other Coverages
Other coverages found in motorhome policies aren't so related to driving, but instead protect against non-driving risks. These coverages can include:
Personal Property Coverage: Might protect items inside the RV, such as appliances, camping gear, electronics, clothes, etc.

Stationary Liability Coverage: Might protect against others' injuries or property damage that's caused when the RV isn't being driven.

Emergency Travel Coverage: Might protect against unforeseen expenses resulting from unexpectedly disrupted travel plans.

Full-Time RV Coverage: Might protect individuals using their RV as their main residence.
A specialized insurance agent who knows motorhome insurance well can help owners go over all available coverage options, and select those that make sense for them.
How are RVs classified for insurance?
RV policies are often classified according to what size vehicle they can insure. The classifications are A, B and C.
Class A: Usually for the largest motorhomes, buses that have been converted to RVs, and similar vehicles.
Class B: Usually for mid-sized RVs, new and vintage camper vans, converted cargo vans, and similar.
Class C: Usually for small and compact RVs, fifth-wheel truck campers, large camping trailers, and similar.
How much does it cost to insure an RV?
Several factors come into play when determining RV policy premiums. Details such as chosen deductibles, policy limits, type of RV, and usage patterns can influence costs. Additionally, the owner's driving history, previous claims, and other personal details frequently affect how much their policy will be.
Working with an insurance agent who's independent makes finding out how much insurance will cost. Independent agents have the freedom to get custom quotes from multiple insurance providers in the state.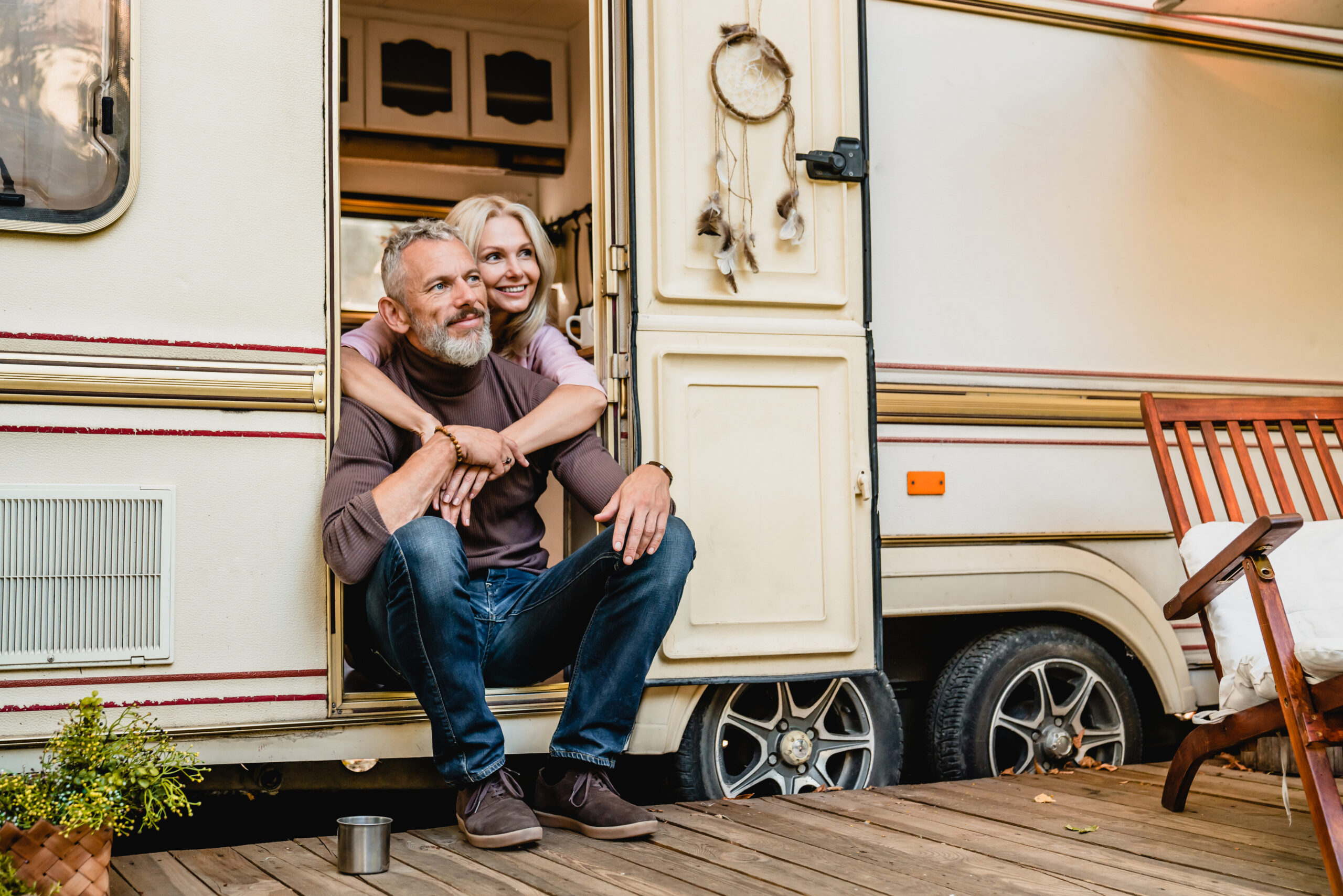 How can RV owners in Massachusetts, and other states, procure RV insurance?
If you have a Massachusetts-registered motorhome of any type that needs insurance, reach out to the dedicated agents at Coonan Insurance Agency. Our team will work closely with you, identifying and tailoring coverages that meet your needs, and ultimately getting you the right RV insurance policy.